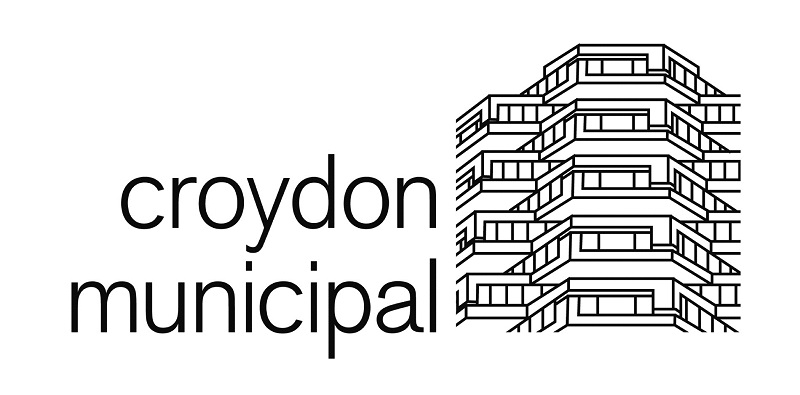 Croydon Municipal

'Croydon Municipal': A brand new label headed by Saint Etienne's Bob Stanley...which will specialise in unearthing forgotten albums, lost 45s and 78s from the mid 20th century.

Croydon Municipal is a label curated by Saint Etienne's Bob Stanley that loves to root through boxes of old 45s and 78s, give them a quick wash, package them together, and make them available again at a nice affordable price. We think of it as a public service.

It's also intended as a way of curating the past, the early years of pop – almost everything is out there and available if you know which dusty rooms to look in, but you have to have the keys.

Croydon Municipal is an attempt to make sense of the analogue pop era in a digital world.








| | Saint Etienne Presents Songs For A Central Park Picnic (CR9001) | |
| --- | --- | --- |
| | Dory Langdon My Heart Is A Hunter (CR9002) | |
| --- | --- | --- |
| | Sweet And Salty Popcorn (CR9003) | |
| --- | --- | --- |
| | Corky Hale - Gene Norman Presents...Corky Hale (CR9004) | |
| --- | --- | --- |
| | Mid Century Minx (CR9005) | |
| --- | --- | --- |
| | Buttermilk Skies The Hoagy Carmichael Songbook (CR9006) | |
| --- | --- | --- |
| | Soho Blondes and Peeping Toms (CR9007) | |
| --- | --- | --- |
| | Popcorn Girls (CR9008) | |
| --- | --- | --- |
| | Troxy Music (CR9009) | |
| --- | --- | --- |
| | Troxy Music: Fifties and Sixties Film Themes Screen 2 (CR9010) | |
| --- | --- | --- |
| | Such A Much! R&B Girls of the 50s & 60s (CR9011) | |
| --- | --- | --- |
| | Tv Is The Thing (Fifties and Sixties Television Themes) (CR9012) | |
| --- | --- | --- |
| | Saint Etienne Presents Songs For A London Winter (CR9013) | |
| --- | --- | --- |
| | Popcorn Exotica (CR9014) | |
| --- | --- | --- |
| | All About The Girls - Lost Girl Group Gems Of The 1960s (CR9015) | |
| --- | --- | --- |
| | Songs For Swinging Ghosts (CR9016) | |
| --- | --- | --- |
| | Soho Expresso (CR9018) | |
| --- | --- | --- |
| | Soho Continental (CR9019) | |
| --- | --- | --- |
| | Doo Wop Soda Shop (CR9020) | |
| --- | --- | --- |
| | And This Is Me: Britain's Finest Thespians Sing (CR9021) | |
| --- | --- | --- |
| | Girls Gonna Bop: Rockin' Girls From The Late 50s (CR9022) | |
| --- | --- | --- |