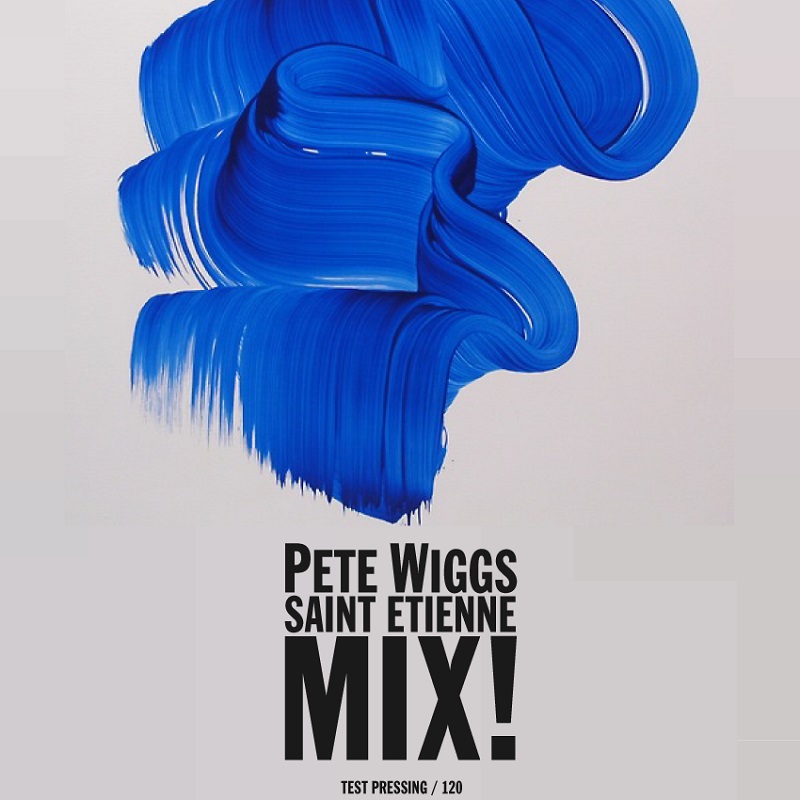 Artist:Various Artists
Title:Pete Wiggs Saint Etienne Mix!
FORMAT:Mixtape
CAT#120
Barcode:N/A
Label:Test Pressing
Country:UK
Date:2011
Compiled by Pete Wiggs

Link to Mix
1)Daniela and Ann - All My Love Is Gone
2)Ruth Montgomery - To William in the Night
3)Sam Dees - Child Of The Streets
4) Isaac 'Redd' Holt Unlimited - Listen To The Drums
5)Dorothy Ashby - Afro-Harping (Instrumental)
6)Rotary Connection - Love Me Now
7)Telegraph Avenue - Something Going
8)Ike & Tina-Popcorn
9)The Chamber Brothers - Love, Peace, And Happiness
10)Harpers Bizarre - Witchi Tai To
11)American Spring - Fallin In Love
12)Supremes - Automatically Sunshine
13)Terry Callier - Gotta Get Closer To You
14)Third Point - Spirit
15)Parliament - Come In Out Of The Rain
16)???-???
17)Margie Evans - Waterfalls

Thanks to Michael S, Carrick B, and Thomas T for identifying some of the tracks. Currently still missing 16.