Click Here to return to the index
Crush
(scroll down for the story)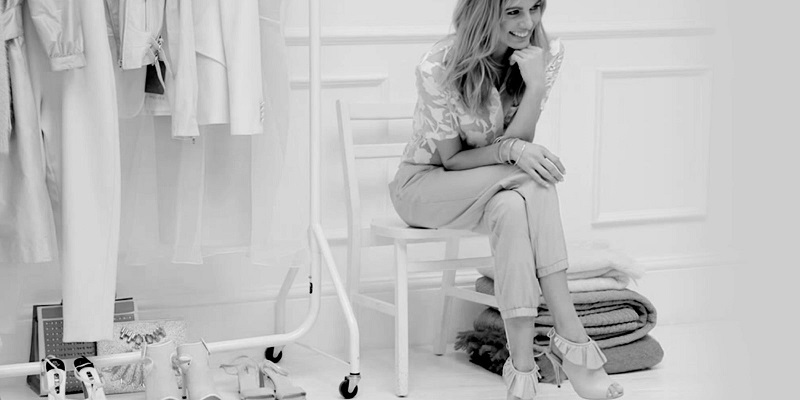 The Saint Etienne connection: Sarah Cracknell's mother was rumoured to be Crush's manager at some point. The duo use three Sarah Cracknell penned tracks on their debut self titled album:
06. Mexican Moon
07. Penthouse Girl, Basement Boy
10. Bloody Nose
Crush were Donna Air (Byker Grove, MTV Select) and Jayni Hoy (also Byker Grove), a teenage girl duo formed in Newcastle Upon Tyne, 1996. They released two singles in the UK 'Jellyhead' and 'Luv'd Up', both were flops and their debut album 'Teenage Kicks' (which included a cover of The Go-Go's 'We Got The Beat') on Telstar was shelved. At this point, Jayni quit the duo and a replacement was drafted in, in the form of Luciana (surname not known). This line up released a remixed version of the debut album, now called 'Crush', in the USA on Robins Records, in 1997. Much more dance/europop orientated than the indie-pop of previous singles ('Jellyhead' appears here as the 'Movtiv8 Mix'), this album retains the original vocals from Jayni on 8 of the 12 tracks, including all the Sarah Cracknell compositions. The album was a flop in the USA and they split up. Donna Air moved into TV Presenting and marrying millionaires, whilst Lucinda turned up fronting electro-rock act Portobella last year, releasing 2 singles ('Covered In Punk', 'Viva Le Difference' - both flops) and I have a promo sampler for the forthcoming album, which would seem to have been shelved now.
Click Here to return to the index