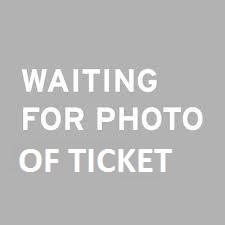 Film - Seven Summers

Barbican Cinema, London, England

The latest film collaboration between Saint Etienne and director Paul Kelly premieres at the Barbican Cinema on Tuesday 26th June.

In the summer of 2005 director Paul Kelly and Saint Etienne spent a month filming the pre-Olympic Lower Lea Valley, around Stratford and Hackney Wick, for the the drama-documentary 'What Have You Done Today Mervyn Day'. 'Seven Summers' is a short (10 minute) film which revisits the area in 2012 to investigate how wholesale redevelopment has affected local residents and the skyline of East London. Using previously unseen footage of the industrial wasteland on which the Olympic park has been built, as well as new footage of a complex landscape, 'Seven Summers' finds an area seemingly caught in a constant state of flux.

Commissioned by and screened as part of Create Arts Festival, the film can be seen for the first time at the Barbican – Cinema One – at 7pm on 26th June. Their will be a Q&A with Bob Stanley and Paul Kelly after the screening.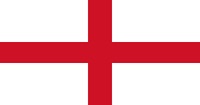 Ticket

and

Photo