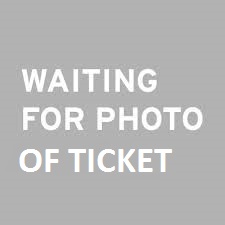 DJ Event - Re-issue Roustabout

St Aloysius Social Club, London, England

Exclusive new EP called Re-issue Roustabout has been released and Limited to 250 copies. Given away at "Re-issue Roustabout" event on 8 October 2010 at St. Aloysius Church, Phoenix Road, London NW1 to celebrate the release of the "Good Humor" and "Tales of the Turnpike" deluxe editions.

Event was DJed by Richard X, Bob Stanley, and Pete Wiggs.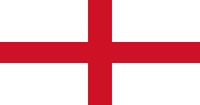 Ticket