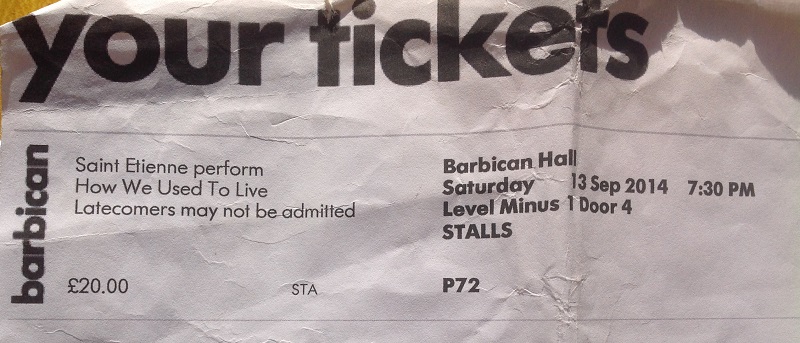 Concert - How We Used to Live

Barbican Centre, London, England

Much-loved electro pop trio Saint Etienne perform their original score to British director Paul Kelly's elegant and evocative film about London, How We Used to Live. As a bonus, before the screening, the band will also play an extra set of rarely performed and brand new songs.

Premiered to widespread acclaim at the 2013 London Film Festival, How We Used to Live uses colour footage from the BFI National Archive to portrait the 'New Elizabethan' age – from the optimism of the post-war era to the dawn of Thatcherism. Showing how London constantly changes and yet somehow stays the same: its night life and traffic jams, its fashion shows and the housing issues, its music, pubs, cafes, and the permanent sense that something new is around the corner.

Soundtracked by Pete Wiggs, scripted by Bob Stanley with Travis Elborough and narrated by Ian McShane, this is the fourth film project the band has made in collaboration with Paul Kelly. Following the critical success of their first 'cinematic hymn to London' (Observer), Finisterre in 2002, three years later the filmmaking collective was invited by the Barbican to create a film set in the future site of the Olympic games – the east end's Lower Lea Valley. Their second film, What Have You Done Today Mervyn Day? premiered in October 2005 and perfectly captured a forgotten and soon to be lost part of the city at a crucial moment, just before the bulldozers moved in.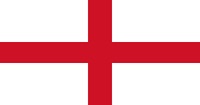 Ticket

and

Setlist